http://www.shoplastyle.com/info/freesamplescyndibandshairtie.asp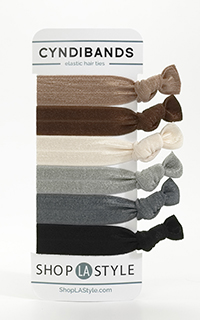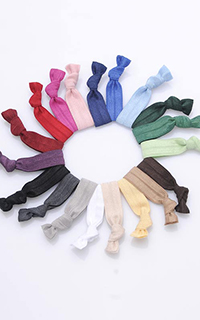 The website states that they are out if you submit your info via the web, but if you send a SASE (self addressed stamped envelope) to:
ShopLAStyle.com
Attn: Cyndi Bands Free Sample
5301 Beethoven St Suite 134
Los Angeles, CA 90066
You should still be able to get them. I filled out my info online just in case, but I'll send my SASE as well!
. . . No additional participation required unless stated otherwise!